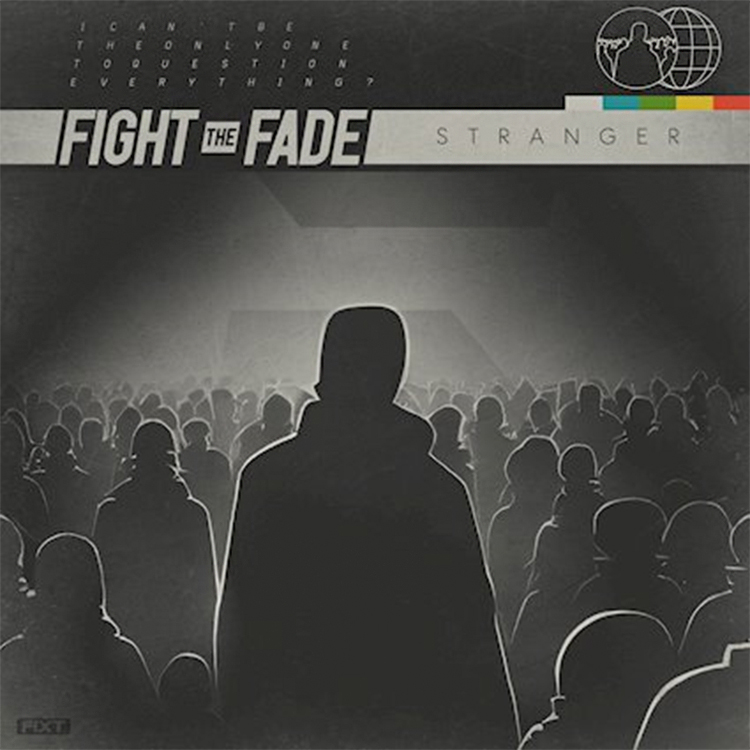 Listen here: https://www.youtube.com/watch?v=l98iwVSAi-Y
Fight The Fade Returns With New Rock Anthem "Stranger"
For Fans Of Breaking Benjamin, Linkin Park,  and Falling In Reverse 
Purchase/Stream: https://link.fixtmusic.com/HowCanIBelong
Fight The Fade returns with their latest offering, an electrifying rock anthem, entitled "Stranger." 

With their signature blend of heavy riffs, infectious melodies, and emotionally charged lyrics, this song grabs hold of the listener from the very first note and doesn't let go. "Stranger" sets a powerful and dynamic tone, immediately drawing the audience into its sonic landscape. The driving rhythm section provides a solid foundation, propelling the song forward with intensity and precision. The band's tight musicianship and synergy are evident, creating a cohesive and energetic sound that demands attention.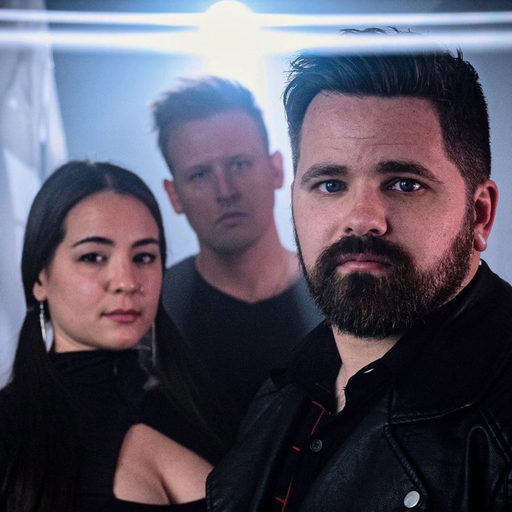 Lead vocalist Zene Smith delivers a stunning performance, infusing every lyric with raw emotion. His voice soars effortlessly, navigating the song's range from gritty and powerful to vulnerable and introspective. With heartfelt and thought-provoking lyrics, "Stranger" explores themes of identity, self-discovery, and the search for connection in a world that often feels alienating.
Known for pulling together influences from rock, metal, and electronic music, Fight the Fade has forged an unmistakable sonic identity that wraps heartfelt lyrical themes within a robust production style and delivers them with nuanced and diverse writing approaches. The band's work ethic and innovative blend of genres led them to an album deal with independent electronic rock label FiXT in late 2020, with Fight the Fade releasing singles throughout 2021, leading to a full-length album APOPHYSITIS released in July 2022.
 
"Stranger" is out now on all platforms from FiXT.
 
For more information on Fight The Fade be sure to follow them at the links below.
Fight The Fade Online:
https://www.facebook.com/fightthefadeofficial
https://www.instagram.com/fightthefade/
https://twitter.com/FightTheFade
Spotify
https://www.youtube.com/user/FightTheFade
https://soundcloud.com/fight-the-fade
https://www.fightthefade.com/
 
Watch the "Stranger" Visualizer HERE.