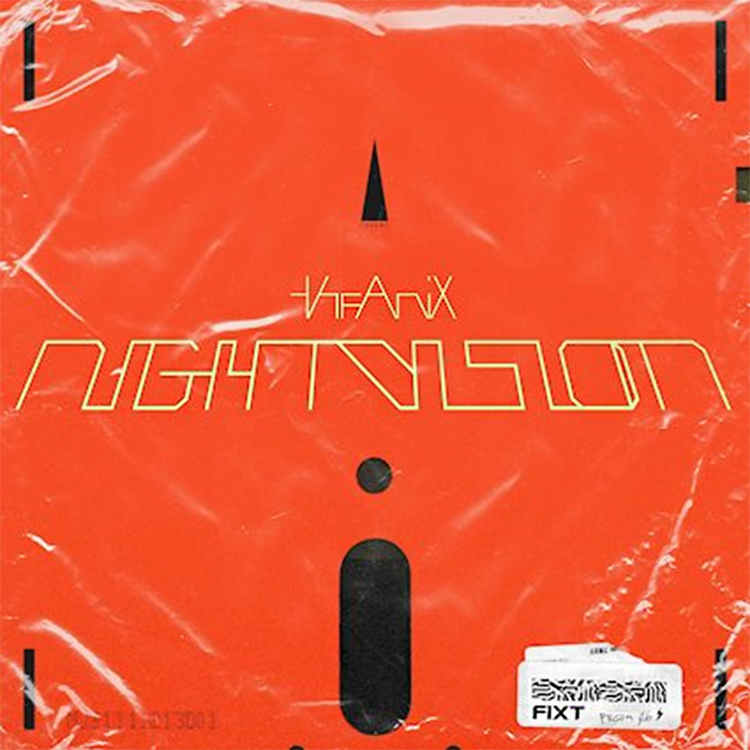 Check out the video here: https://www.youtube.com/watch?v=IzG5MqwaIqQ
Purchase/Stream: https://link.fixtmusic.com/NIGHTVISION
Continuing the journey to the NIGHTVISION release, The Anix has released "Tethered." Melancholy and bittersweet, "Tethered" continues the alternative rock, grunge direction of the album. Featuring both male and female vocals with thoughtful and emotive lyrics, The Anix has crafted an intricate but simplified track filled with yearning for what could never be. The turbulent yet atmospheric track showcases The Anix not just an artist but one who understands the human condition and is capable of illustrating the drive to find someone and not be left alone in an ethereal soundscape.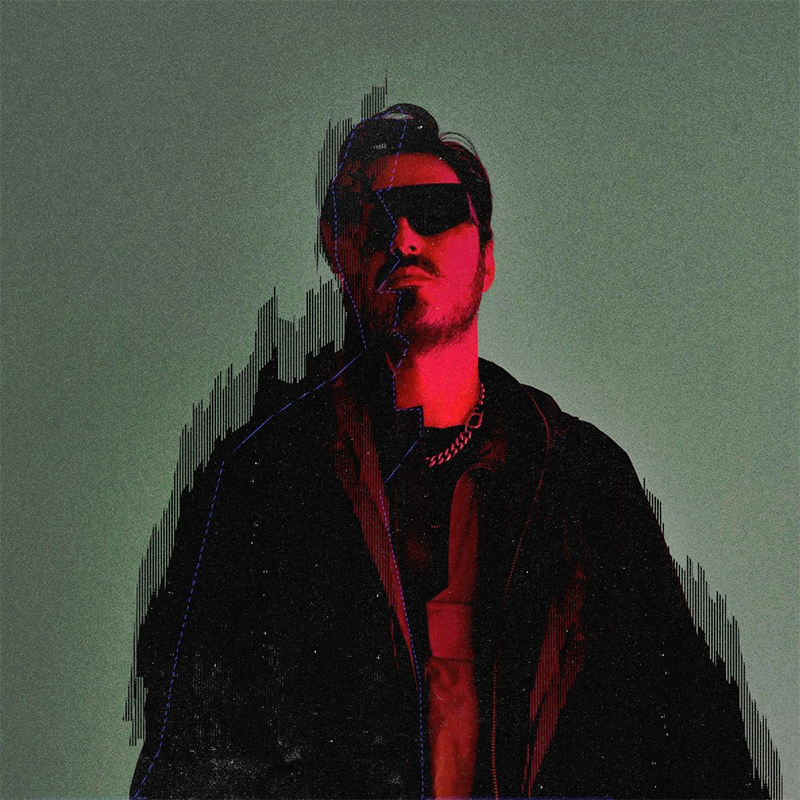 L.A. artist and producer The Anix has announced that his upcoming '90s inspired Alt-Rock album NIGHTVISION is now available for pre-order and will drop on June 2, from FiXT.
 
From an electronic rock cover of Björk's industrial single "Army Of Me," to a soulful "Just Like You," and the turbulent "Spit You Out" NIGHTVISION is a tour de force launching fans into '90s styling of Grunge and Alternative Rock with a touch of Cyberpunk in the raw untamed track "See Nothing." Describing the album's general mood as "Infinite sadness + infinite power" The Anix blends raw power with fewer ingredients for this album. Bittersweet soundscapes grounded with passionate vocal performances drive the emotive album forward with provocative lyrics covering a range of human emotions and even the dichotomy between life giving water and how deadly it can be. NIGHTVISION also includes an appearance from Failure band drummer Kellii Scott on the Electronic Rock track "Vitamin D." The musical stylings of the 90s are back and The Anix is here to deliver.
Releases from NIGHTVISION have already gained traction across multiple platforms with "Army Of Me" landing on Deezer's Electro-Rock list, "Spit You Out" hitting Planet Mosh's Spotify list, and Yandex's Alternative list. "See Nothing" hit Yandex's High Profile Novelties Rock, Chronicle Electronics as well as Spotify's "All New Rock. "Just Like You" Splashed across Planet Mosh's Spotify list, Yandex's Chronicle Electronics, Alternative, High Profile Novelties Rock lists, and Loud New Items. "Frozen Waves" hit Spotify's "All New Rock" Lists, as well as Yandex's Alternative and High Profile Novelties lists. 
 
The Anix is the alternative / electronic-rock project of Los Angeles artist/producer Brandon Smith. Known for pushing creative boundaries with his genre-blending mix of alternative rock with dark melancholic undertones drenched in an array of synthesizers, The Anix's music has captured the attention of global editorial curators with prominent features across official playlists from Spotify, Apple Music, YouTube Music, Amazon Music, Yandex Music, and more. The Anix has received press support from outlets like Revolver, Substream, and Outburn magazines as well as features in TV and video game franchises including Call of Duty, Destiny, Mass Effect, and WWE.
 
"Tethered" is out now from FiXT. 
https://www.facebook.com/theanix
https://twitter.com/theanix
https://www.instagram.com/theanix/
https://www.youtube.com/c/TheAnix
https://open.spotify.com/artist/6nFvVbL2RN5czSm7NZjE51
https://theanix.com/
https://soundcloud.com/theanix