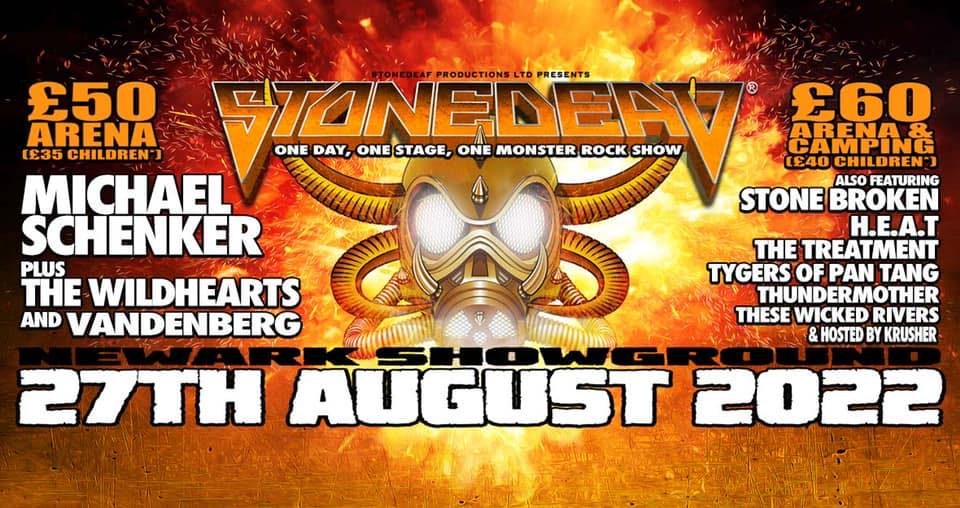 Stonedead Festival organisers:
TICKET DESPATCH UPDATE
Tickets, upgrades and passes are now being sent out, this will take a week or so to work through. If you have placed multiple orders they may arrive a few days apart. Please be patient on this one…. we have 800 orders to send out which is around 2,500 tickets / passes and it is a manual process.We will get this done as soon as we can.
http://www.stonedeadfestival.co.uk/