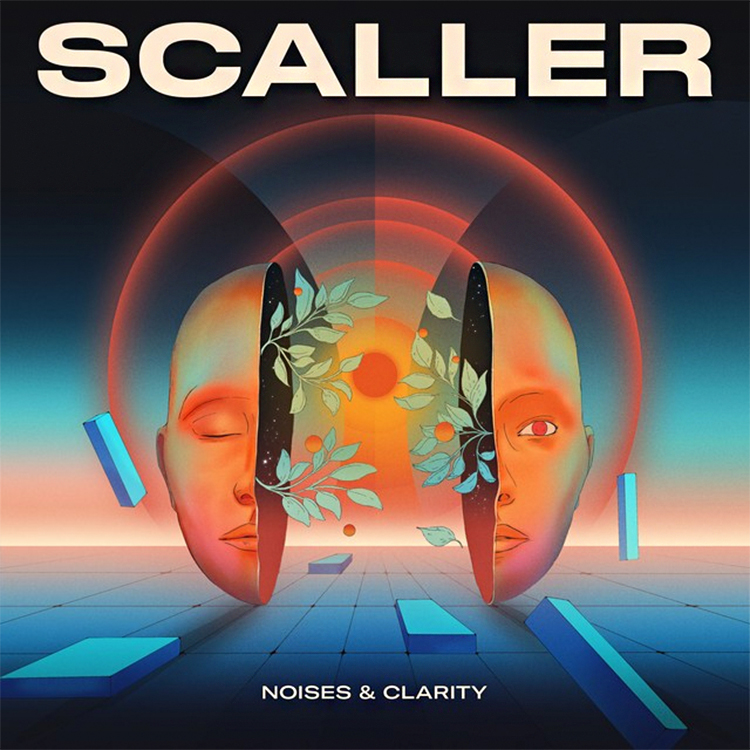 Hailing from Jakarta, Indonesia, alternative rock duo SCALLER release their stunning second album 'Noises & Clarity', featuring previously released singles 'Chaos & Order', 'Music All We Have' & 'Inside My Head'. The album marks Reney Karamoy & Stella Gareth musical journey, embracing honesty in lyrics writing and immediacy in composing without too much overdone production. 

Many tracks in the album come from the band's spontaneous approach of jamming in one room which led to more organic vibes but rich in dynamics with rock energy and no corrective or audio manipulation in post just like the old days. As an overall theme, lyrically, the album is an amalgamation of the duo's personal train of thoughts, embracing noises inside their heads and trying to make peace with it because noises & clarity coexist. SCALLER describe this music as an articulation of resiliency and heroes' journey, pursuing their personal enlightenment.

Stream/buy 'Noises And Clarity' here: https://ampl.ink/SCALLER
ABOUT SCALLER 
The music of SCALLER is often described as alternative post-rock by the media, but having a myriad of sounds employing analog synthesizers and rhythmically tense guitars, leads SCALLER's music into a more complex ground.
They released an EP 1991 in 2013, featuring a classic 'Live And Do' and a full-length debut album Senses in 2017 with more distinguished tracks like 'The Youth,''Upheaval,''Flair' & 'Move in Silence.' The album peaked at 1st place in Rolling Stone Indonesia's January chart and featured in top 20 album of 2017, positioned 3rd.
SCALLER gained more exposure in mid 2016. They were nominated as 'Breakthrough Artist Of The Year' by Indonesian Choice Awards in 2016 and awarded 'Rookie Of The Year' in 2017 by Rolling Stone Indonesia. Since then, the band have been headlining music festivals such as Soundrenaline, Synchronize Fest, We The Fest, Kickfest, Jakarta Fair and many more.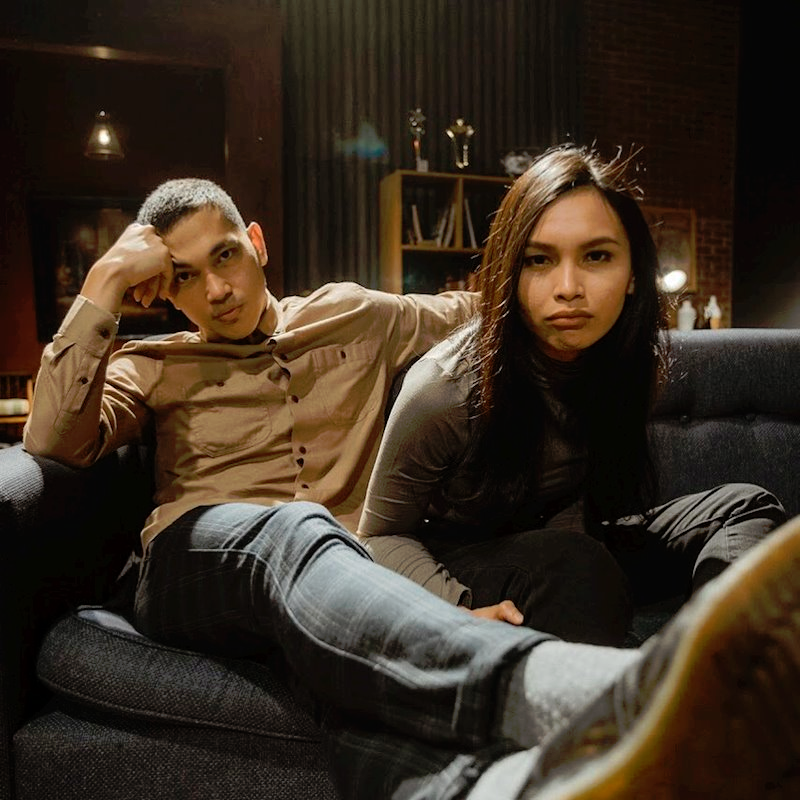 In 2019, the band went global. It all started by getting a direct invitation to showcase their music at MUSEXPO, Los Angeles (USA) in March. Although the performance didn't happen due to VISA issues, their music was also heard in some countries in the Asia region and led them to play in Japan, August 2019. The following month, they played 3 shows in Singapore as part of one of the biggest music conference in South East Asia 'Music Matters' and in November 2019 they were invited to do a showcase at 'Bangkok Music City,' Thailand

SCALLER
Reney Karamoy – Guitars, Co-lead Vocals, Drums Programming, Sampling, Production (all tracks)
Stella Gareth – Lead Vocals, Synthesizers, Keyboards, Additional Engineering, Visual Direction

https://www.facebook.com/ScallerBand
https://twitter.com/SCALLER_ID
https://open.spotify.com/artist/6IjWOreXe5zdIiRpDD4stM
https://lnk.to/MusicAllWeHave
https://www.archangel-records.com/artists/scaller