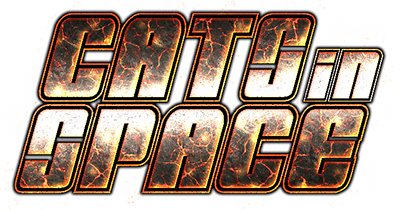 "We never thought we would be upstaged by dancing dogs and a Witch…!"
But that's all part of the wonderful new video for CATS in SPACE brand new single 'POKE THE WITCH', the first release from their forthcoming album 'KICKSTART THE SUN'.
Film maker James Heron spent over six weeks bringing to life the band's most adventurous video yet, and it was worth every second to see the end result.
The amazing  'Mel Sparkles' is the star of the show playing the part of the Witch… we hope you enjoy it!