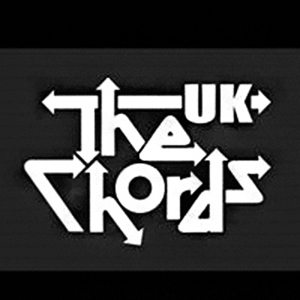 Single released ahead of the band's new album
The new single from The Chords UK, the instant classic '21st Century Girl' is released today worldwide on EPOP Records. It's another dose of what fans can expect on the forthcoming third album 'Big City Dreams'. The album boasts 14 new tracks and will be released on vinyl, CD and digital formats on 18 February 2022. The following night will see a raucous launch party at London's legendary 100 Club.

Fronted by founding member and songwriter, Chris Pope, The Chords UK were formed in 2013 to continue playing 'classic' Chords tunes such as 'Maybe Tomorrow', 'The British Way Of Life' and 'So Far Away'. However, Chris isn't interested in remaining frozen in time and his aim has always been to push forward to develop a new identity, a new sound and new songs with a contemporary harder edge. 'Big City Dreams' does exactly that…and then some!

Even allowing for the time lost to Covid, the band now have five years of touring under their belt, including dates in Europe and the USA, and have released two critically acclaimed alt – rock albums, 'Take on Life' (2016) and 'Nowhere Land' (2018). 'Big City Dreams' is the next step on for this impressive outfit. The band, comprising Chris, Kenny Cooper and Sandy Michie have been cited live as "an incendiary rock n roll outfit" by Louder Than War.

Chris himself was described by Paul Weller as "the best songwriter of his generation", by Uncut as "savage as Townshend with a toothache" and Vive Le Rock as creating "timeless song writing and understated brilliance!". He'll take that.

As anyone listening to the new single will come to realise, 'Big City Dreams' is an album fizzing with power, energy and verve.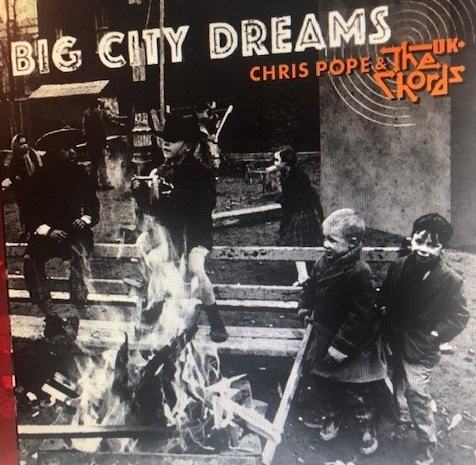 Facebook: https://www.facebook.com/TheChordsUK/