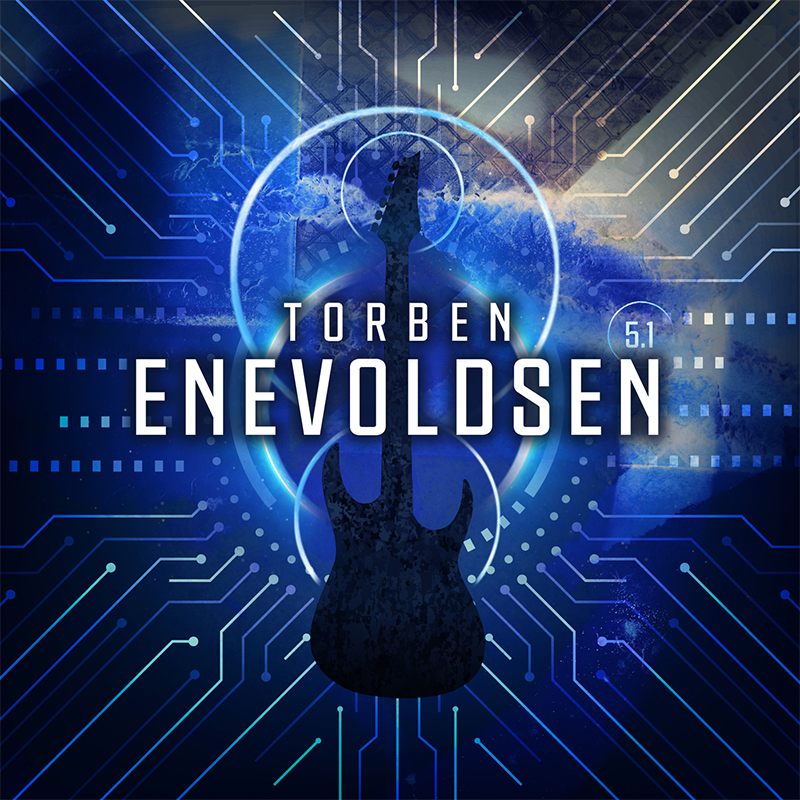 Perris Records is proud to announce the CD release of Torben Enevoldsen's brand new all instrumental albums entitled "5.1" and "Transition" on February 3rd, 2023. The albums were released earlier digitally worldwide on iTunes, Amazon & more. Torben plays much of the guitars, bass, keyboards and Dennis Hansen (Section A, Fatal Force) on drums. Torben Enevoldsen has played guitar in many bands like FATE, PINNACLE POINT, ACACIA AVENUE, DECOY & SECTION A.
Order CDs at https://perrisrecords.com/latest-releases
"Torben Enevoldsen has released many albums on Perris Records including PINNACLE POINT, DECOY & ACACIA AVENUE. Torben's "Transition" & "5.1" albums features his talents as a musician and at the same time as a producer & engineer. All fans of Joe Satriani, & Vinnie Moore will enjoy this Instrumental Rock album." – Tom Mathers, President, Perris Records.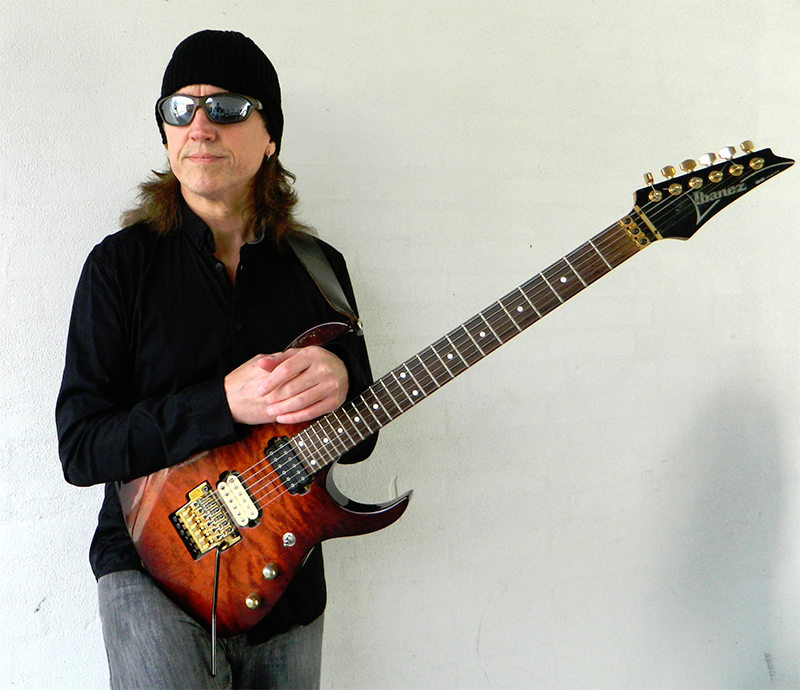 "I am thrilled that Perris Records is releasing both of my latest all instrumental albums on CD. Quite a few people have been asking for a physical release, so I am very pleased that we are now able to offer this option to the fans…!" – Torben Enevoldsen.
Track Listing 5.1
01 All-In
02 Looking For You
03 Ocean View
04 Inside Ou t
05 G.A.Y.L.
06 Early Reflections
07 Hangar 84
08 Lucid Dreaming
09 Bad Connection
10 Say What
11 Be-All And End-All
12 What's Next
Band members
Torben Enevoldsen – Guitars, bass & keyboards
Dennis Hansen – Drums
Produced by Torben Enevoldsen
Recorded, mixed and mastered at Funny Farm Studios, Denmark
Engineered, mixed and mastered by Torben Enevoldsen
Cover artwork by Carl-André Beckston
All songs written and arranged by Torben Enevoldsen
Track Listing Transition
01 In Orbit
02 Backslide
03 Beyond The Sky
04 Fool-proof
05 Out Of The Ordinary
06 DNA
07 Home
08 Memories
09 Bounce Back
10 Enough Said
Torben Enevoldsen – Guitars and keyboards
Pete Steincke – Bass
Dennis Hansen – Drums
Produced by Torben Enevoldsen
Recorded, mixed and mastered at Funny Farm Studios, Denmark
Engineered, mixed and mastered by Torben Enevoldsen
Cover artwork by Nicolás Oliveros
All songs written and arranged by Torben Enevoldsen, except for "Memories", which was written by Joe Satriani
https://www.facebook.com/tenevoldsen/
https://www.facebook.com/torbenenevoldsenguitarist
https://www.torbenenevoldsen.com
https://www.facebook.com/tenevoldsen/